It was pretty good, but it could have been harder. Were you glad to see a mature Nazi fetish depiction in the script? And when you look around and you realize you can't really find any, then you have to do it. Eventually we settled on a sandbag. Claire Danes is one lucky ho.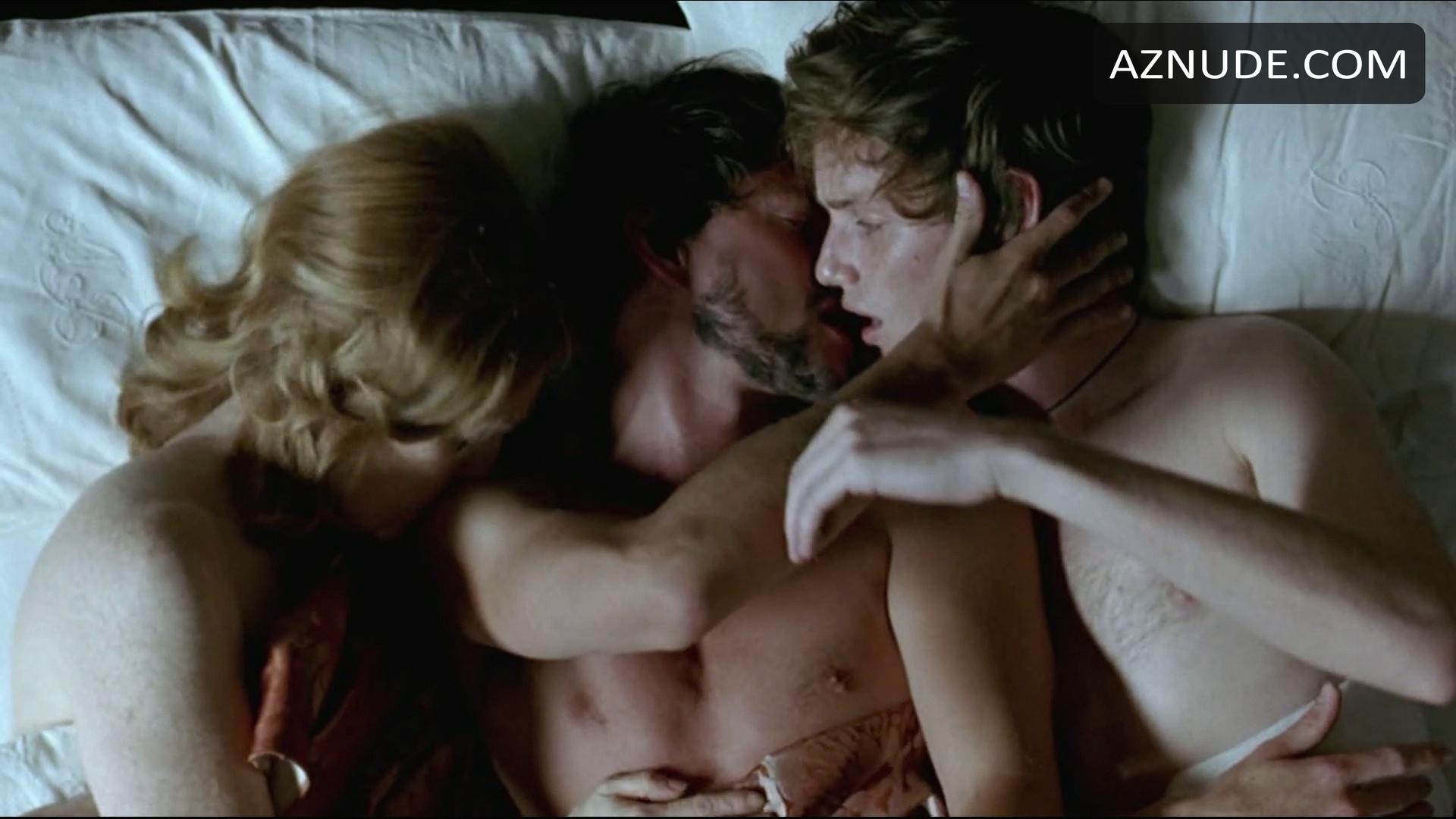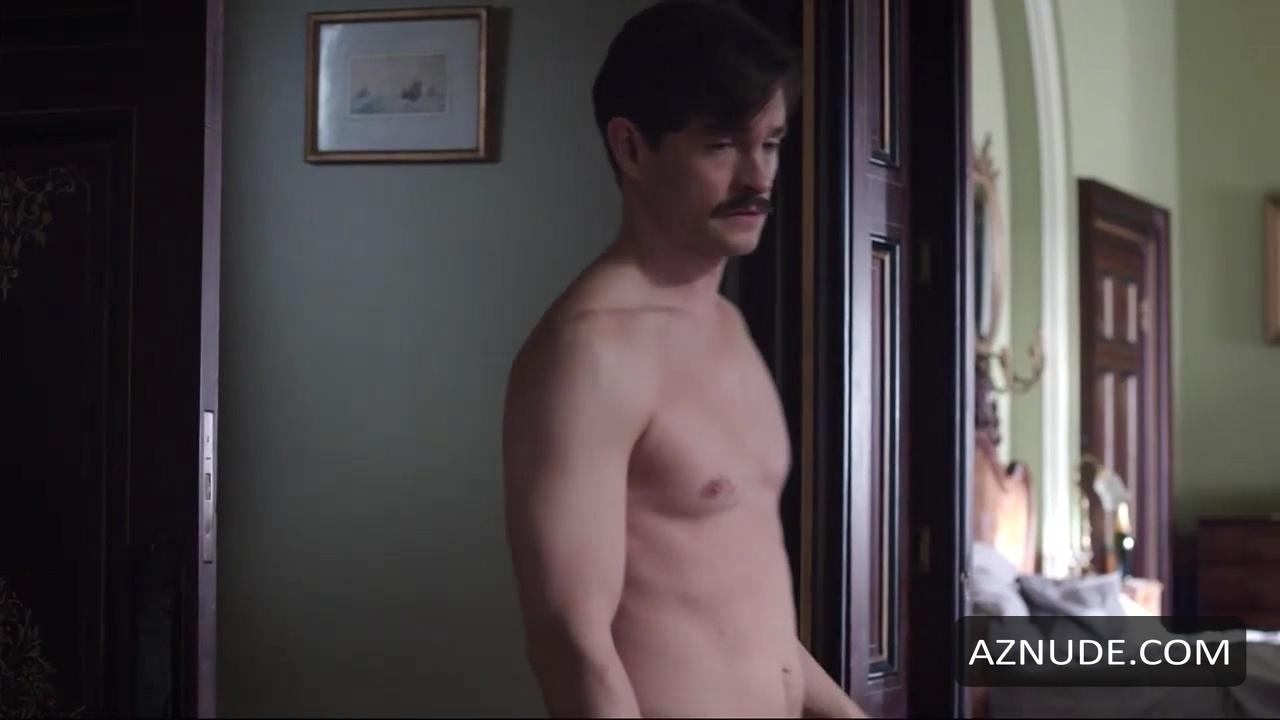 Like every gay actor trying to stay in the professional closet, he goes for the whole "I don't like labels" ploy, but inadvertently puts a label on himself while talking about his gay role in The Pride and another gay role he just finished in a London production subtly titled Cock.
Have you ever been to a Pride parade? So the trap that your character faces in is … BW: The closet is being dismantled in a lot of places these days, but it is still in force for many actors.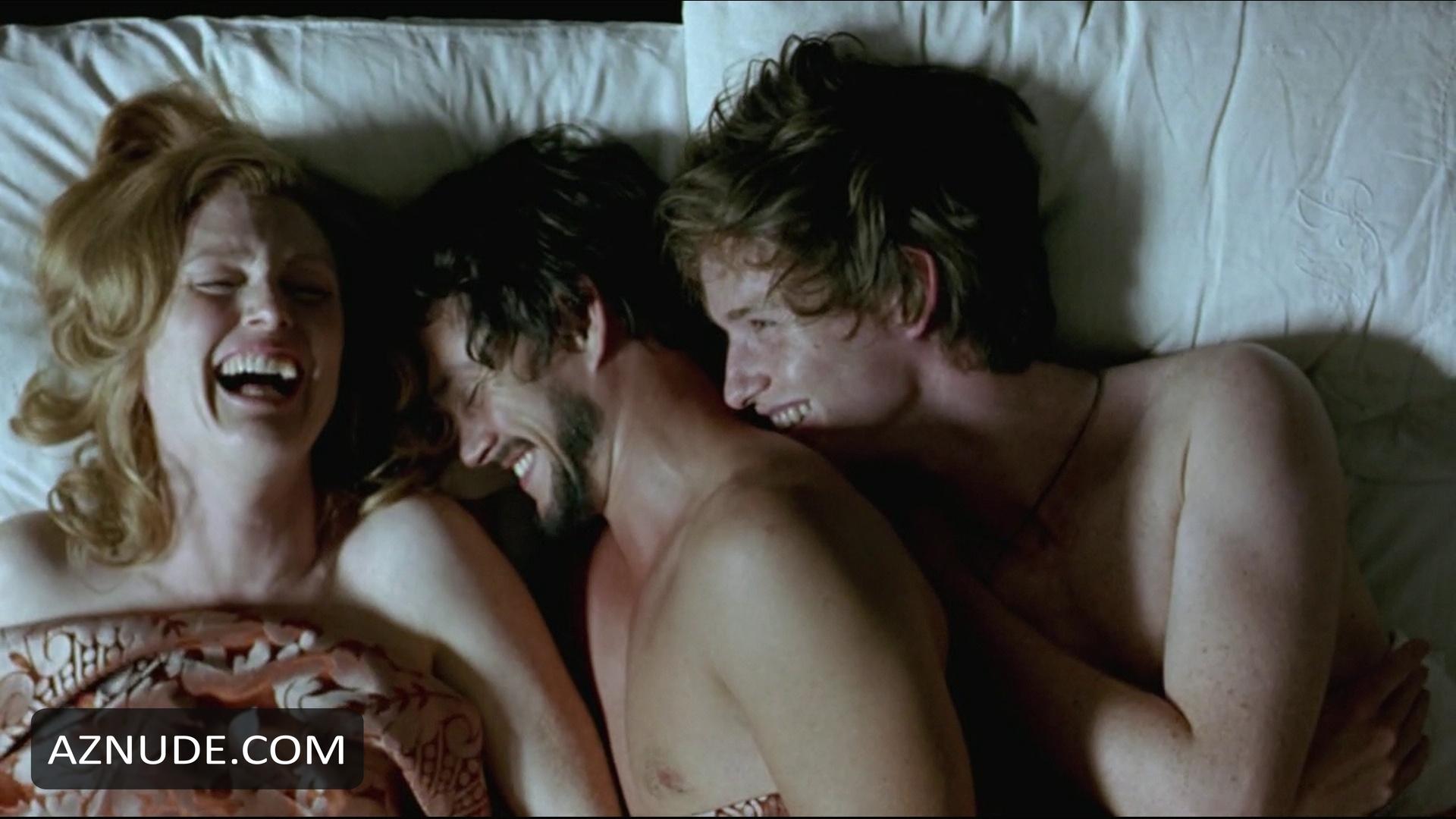 Are you got in a time warp?